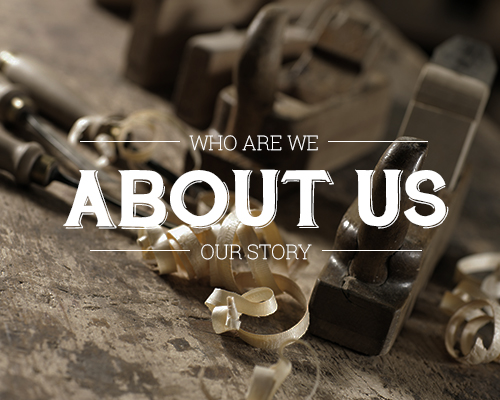 Over 10 years ago I started building bespoke furniture. On many occasions
relationships with my clients turned into valued friendships.
I have collaborated with some of Britain's top designers and look forward to
bringing that experience to your project.
Using local suppliers, we have built up strong relationships based on reliability
and loyalty.
I always provide my clients with accurate quotes and deliver them without
hidden costs.
My goal is to provide you with high quality products that last.